Here we are and it is springtime once again. Where does the time go!
I am in Cornwall (England)at the moment......the sun is shining, the sky is blue and there are beautiful flowers everywhere. It all puts a real spring in your step!
It feels like it's time to try to forget about your stresses and to throw your troubles away.......so I am highlighting a lovely relaxing, yet uplifting essential oil.
I would also like to share an unusual carrier oil and gorgeous face mask to give you a springlike radiant glow!
Palmarosa Essential Oil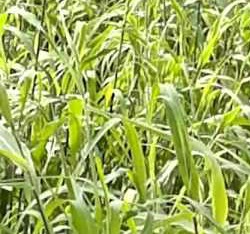 This is a lovely holistic oil, and one I use often in my aromatherapy massages.

Firstly it has a gorgeous aroma, a little like rose geranium but with citrus overtones.

Secondly it is great for tired muscles and helps to relax nerves......a real stress-buster.

Thirdly it has been called 'Mother Nature's Moisturiser' because it is so fabulous for your skin.

So it is a no-brainer for me.......!

Find out more about Palmarosa Essential Oil here
---
Baobab Oil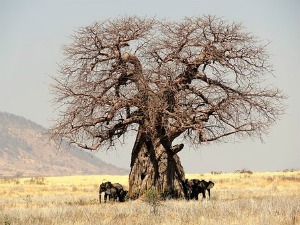 This truly amazing and unique oil has many, many health benefits.

Discover more benefits and uses of Baobab Oil
---
It's Spring - Time for a Radiant Glow!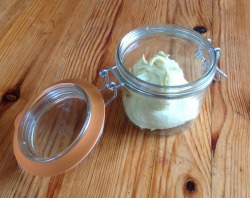 This is the time of the year when your skin can take a real beating from the harsh, dry and cold weather....skin may become dehydrated and lose moisture making it look dull and lacklustre.

So, how about treating your body to a whipped body butter to nourish your skin and lift your spirits. Great to use after a bath or shower, it is both easy and fun to make!

Whipped Winter Wonder Butter

50g shea butter

50g mango butter

25g sunflower oil

15 drops grapefruit essential oil

10 drops lavender essential oil

10 drops frankincense oil

Make sure all your ingredients are at room temperature and quite soft.

Put the shea and mango butters in a large bowl and whisk with an electric hand whisk. When they are soft, add the sunflower oil and whisk again.

Finally, add the essential oils and whisk until you reach a consistency that you like. Don't worry if there are a few small lumps - they will melt on contact with your skin.

Spoon the butter into a pretty sterilised jar and use as required.....voila!
---
An Aromatherapy Tip for Winter...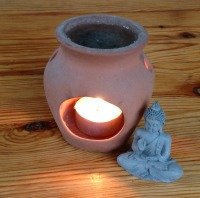 Talking of the weather, are you experiencing the winter blues? Wishing you could go away on a warm winter holiday?

Well, why not brighten up your day and bring a lovely, summery feel into your own home.

Diffuse oils in an aromatherapy burner such as bergamot, grapefruit, lemon and mandarin to uplift your senses and to promote a positive attitude.

Do this on a regular basis and you really will start to feel the difference.....
---
Thank you for taking the time to read this newsletter.

Please don't hesitate to contact me if you have any questions or any ideas for a future newsletter.

Aroma wishes

Jan Randall